We encourage you to contact a product adviser and distributor near you who fully shares our values.
Online orders from individuals are not accepted.
We invite you to contact us
to find the product adviser and
distributor nearest you.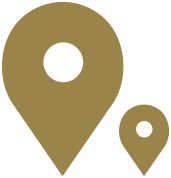 Access your online account to place your orders.
WOULD YOU LIKE TO OPEN AN ACCOUNT?
Do you work in the funeral industry and share our values? The range of PRECIOUS SOUVENIR products represents an excellent opportunity for both your clients and your company in several ways.