PRECIOUS SOUVENIR AT MBNA (Monument Builders of North America)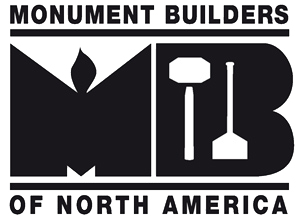 January 2019 – PRECIOUS SOUVENIR will welcome you at MBNA fair on February 8, 9 and 10 2019 in St. Louis, Missouri.
This will be an opportunity to get to know each other, but also to see many of the porcelain products from our monument and columbarium niche collection, pet collection and personal collection.
We would love to meet with you, please take the time to come and see us!
Visit the fair's website by clicking here.
PRECIOUS SOUVENIR at MBNA (Monument Builders of North America)
| | |
| --- | --- |
| When: | Friday, Saturday and Sunday, February 8, 9 and 10 2019 |
| Booths: | 111, 210, 212 and 113 |
A NEW YEAR BRINGS A FRESH NEW LOOK TO PRECIOUS SOUVENIR: WEBSITE, MISSION AND VALUES 2019
January 2019 – It is with pride that PRECIOUS SOUVENIR presents its brand new website.
The new website also highlights our mission and corporate values.
After all these years, we have seen fit to put into words what really sets us apart from our competitors in the North American industry. Our policy is dictated by 4 FUNDAMENTAL VALUES and these values are known and shared by all our employees and distributors.  
You may learn more about our corporate mission, or purpose, which is the basis for all our business decisions by clicking here:
Welcome to PRECIOUS SOUVENIR!